US server 30 - "The Power of fire" opens tomorrow!
28.06.2017 15:35
Просмотров: 26
Can you see this mesmerizing dance of the flame? Can you feel its heat? Fiery element is rebellious and powerful. Those magicians, who can curb it, gain a huge advantage over their enemies. Will you be strong enough to pass the challenge and master the Power of fire?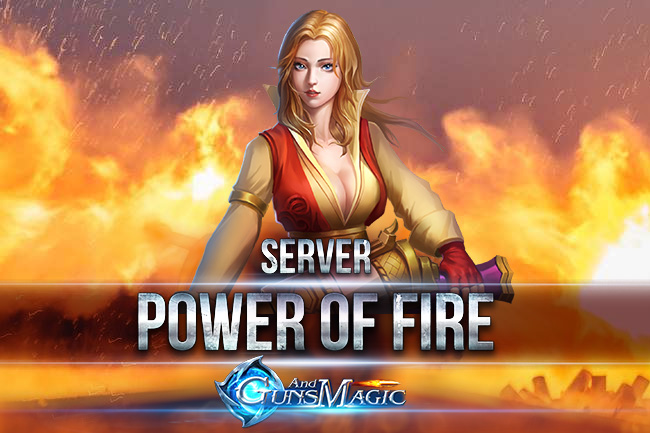 Our newest US server "The Power of fire" will be going live on 06.29.2017 at 12.00 pm (EST), and we've got some special activities lined up for its launch.
See you in "The Power of fire"!